Services
Create the surface you want, out of concrete, and make it beautiful!
Concrete Polishing
Polishing concrete hardens the surface, seals out contaminants and increases compression strength.
Commercial
Serving businesses of all sizes in the South East.
Residential
Improve your living space by exploring different polishing and staining options.
Featured Projects
Latest & Popular Gallery Photos
Advantages
Why choose polished concrete over untreated concrete?
Abrasion Resistance
Impact Resistance
Ambient Light Reflection
SCOF of 0.5
LEED Approved
Lower Initial Costs
One Time Application
Reduced Life-Cycle Maintenance
No Down Time for Curing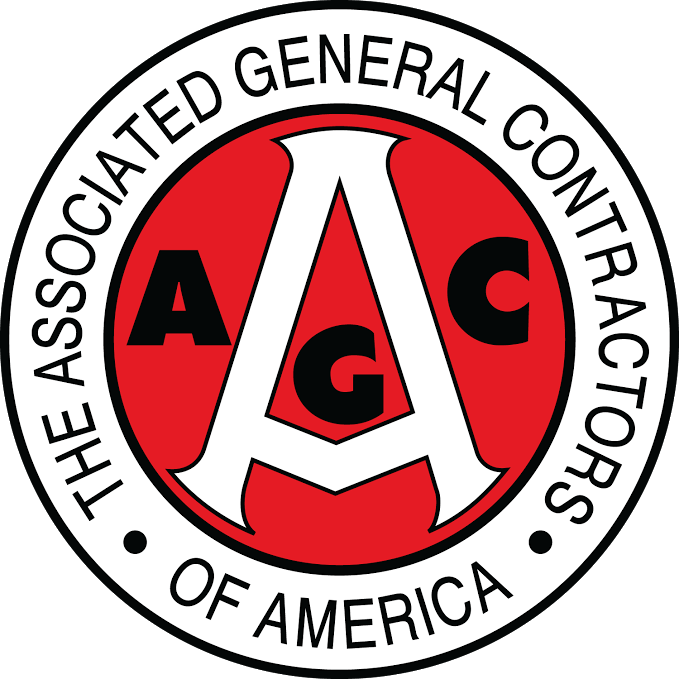 Member